Switchback Interactive builds beautiful software products for companies of all sizes. We concept, design and develop from the ground up while talking to our customers, listening to feedback, and making useful tools that save our customers time and money and capture demand within their market.
Signature.email
Create An Amazing Email Signature
A powerful visual drag and drop editor for html email signatures paired with the easiest way to maintain consistency for your whole team.
Groundwork1
Train Employees Quickly & Easily
Groundwork1 is a simple learning management system and employee onboarding tool that makes training easier to access and your team members are more likely to complete it.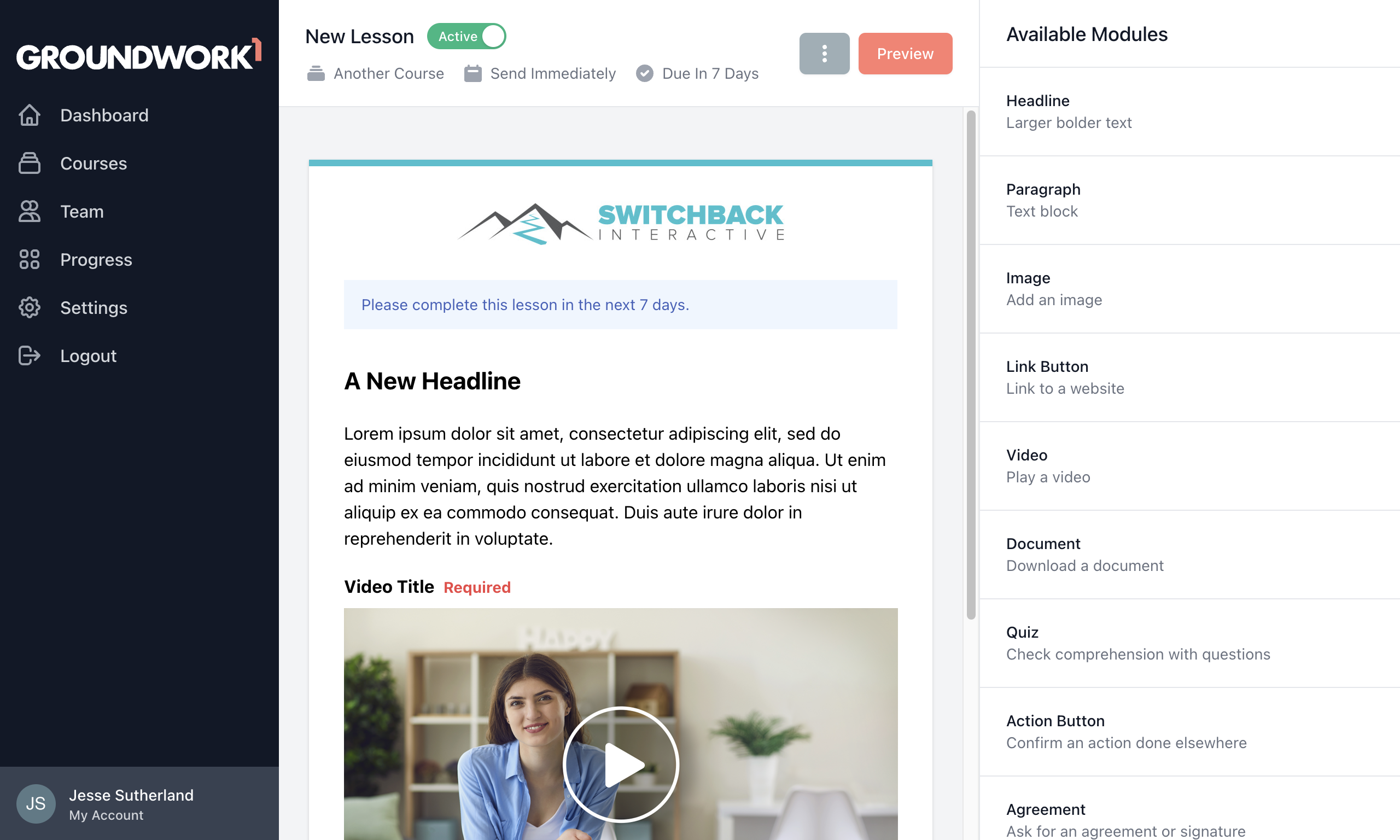 Tally Count
An App You Can Count On
A flexible and reliable app used by tens of thousands of users for counting everything from sales cold calling, event attendance, retail foot traffic, research and more.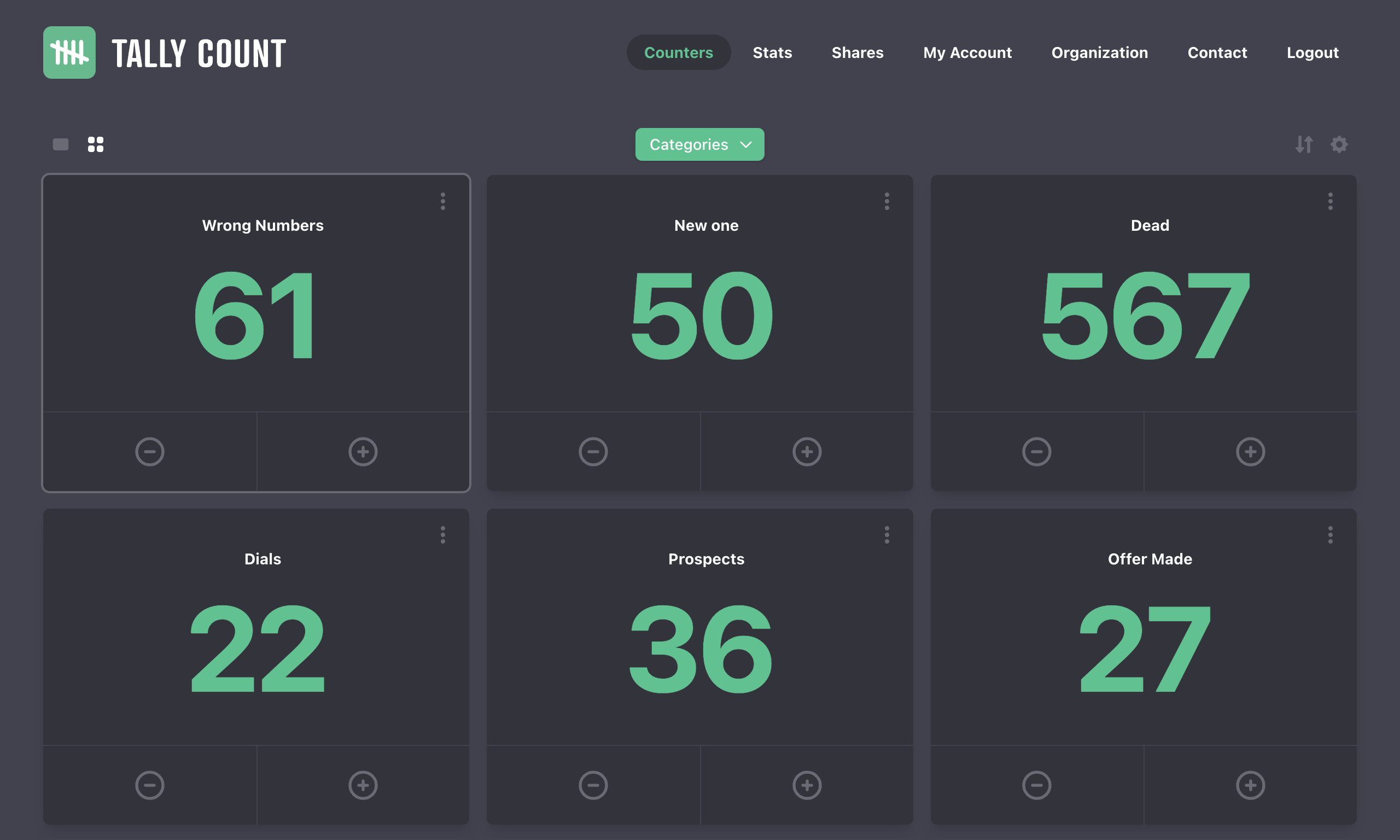 Kiln Fire
Billing Software for Pottery Studios
Makes kiln firing fees seamless to manage for pottery studios, minimizing the time they need to spend invoicing them. Manages monthly payments for studio members and other billing needs.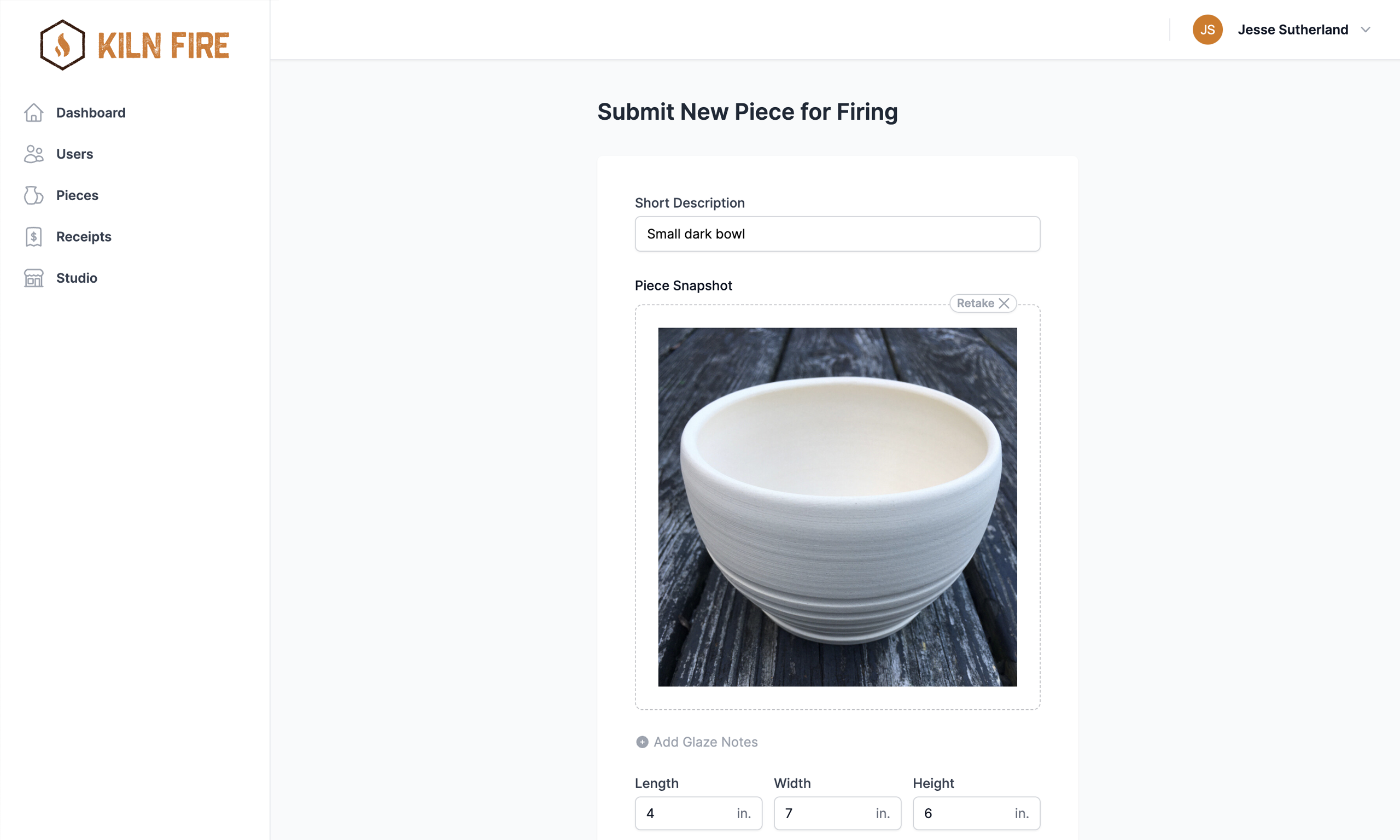 Simple Estimate
Estimate Software for Agencies
Allows agencies and development shops to increase team collaboration and make their project estimates more accurate than error-prone spreadsheets.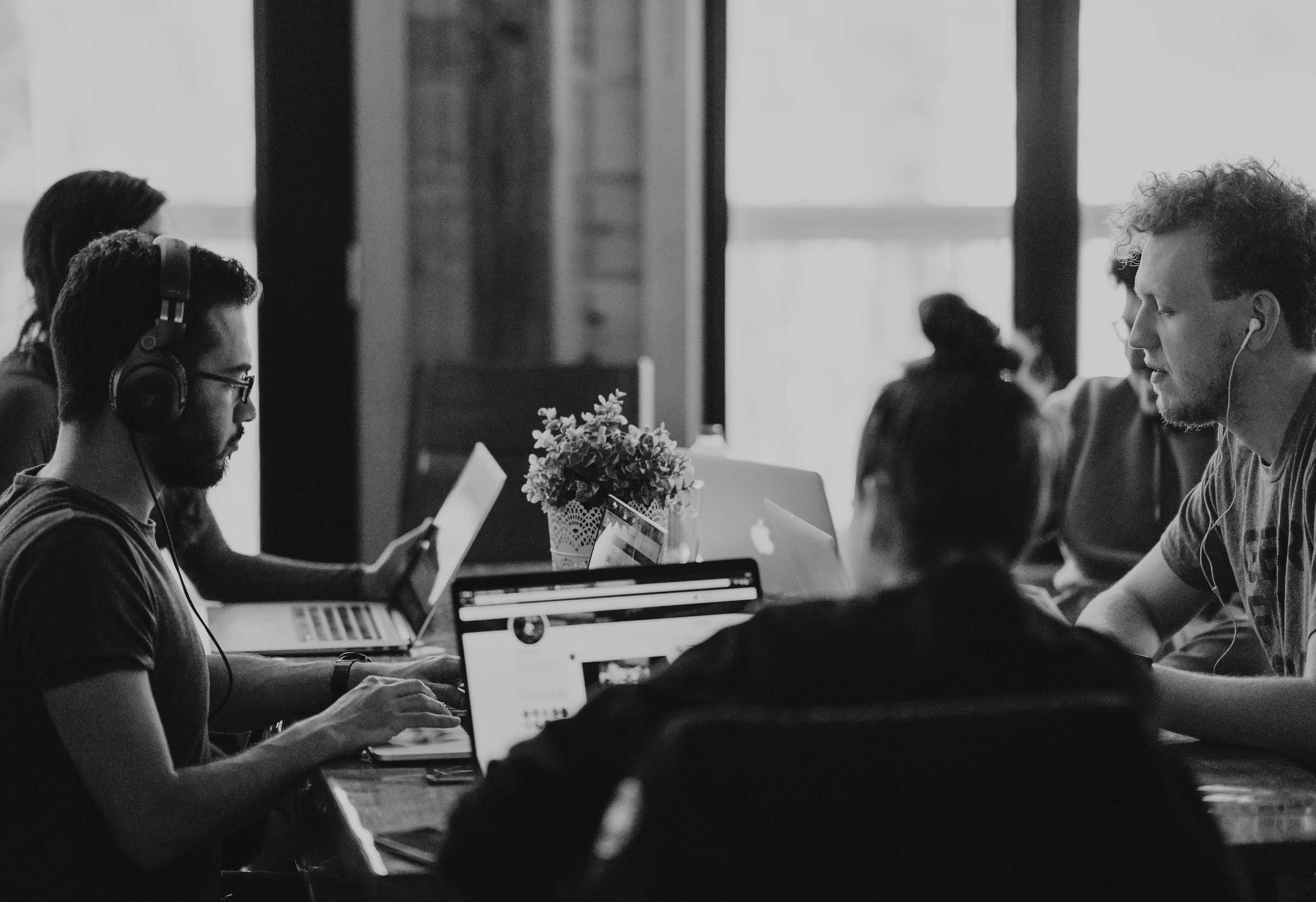 Our Metrics
Used by Thousands of Companies
When you make good software, customers quickly realize the potential and are excited to use it to achieve their own goals within their organizations.
5K+ Customers rely on our products.
60K+ Users have used our software.
275K+ Average Monthly Pageviews across our sites.
30K+ Questions answered for our customers.